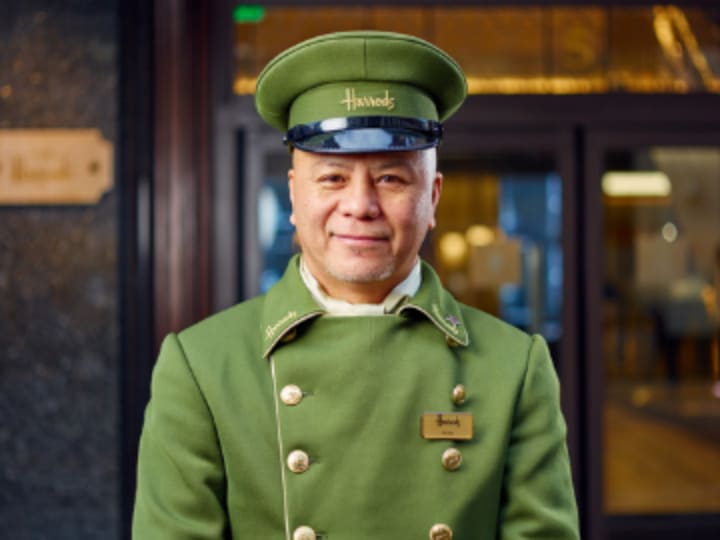 FAMILIAR FACES
Stay in touch with colleagues past and present. Discover what your fellow colleagues have been up to.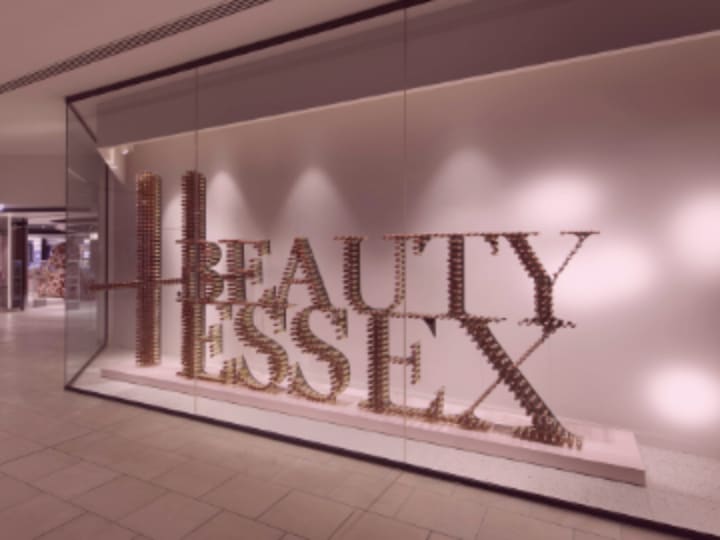 THE FUTURE
Find out all about our plans for the future: hear from our leaders and experience virtual tours of new openings.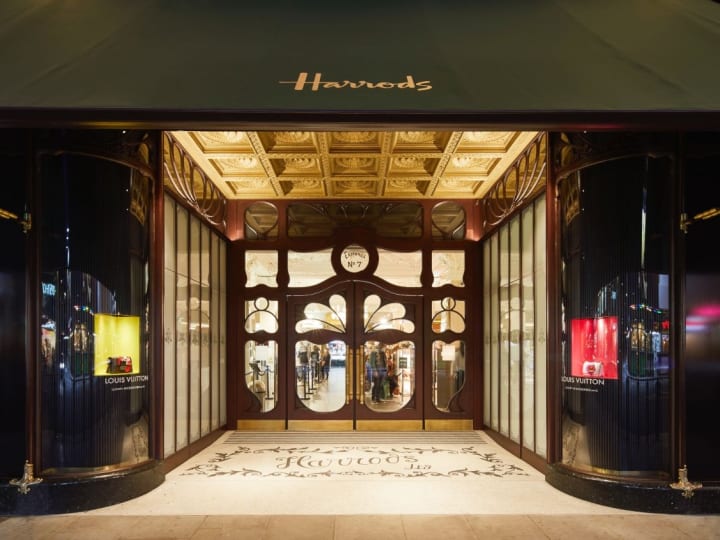 FOREVER GREEN & GOLD
Let this be your place where you can continue to feel the magic of Harrods.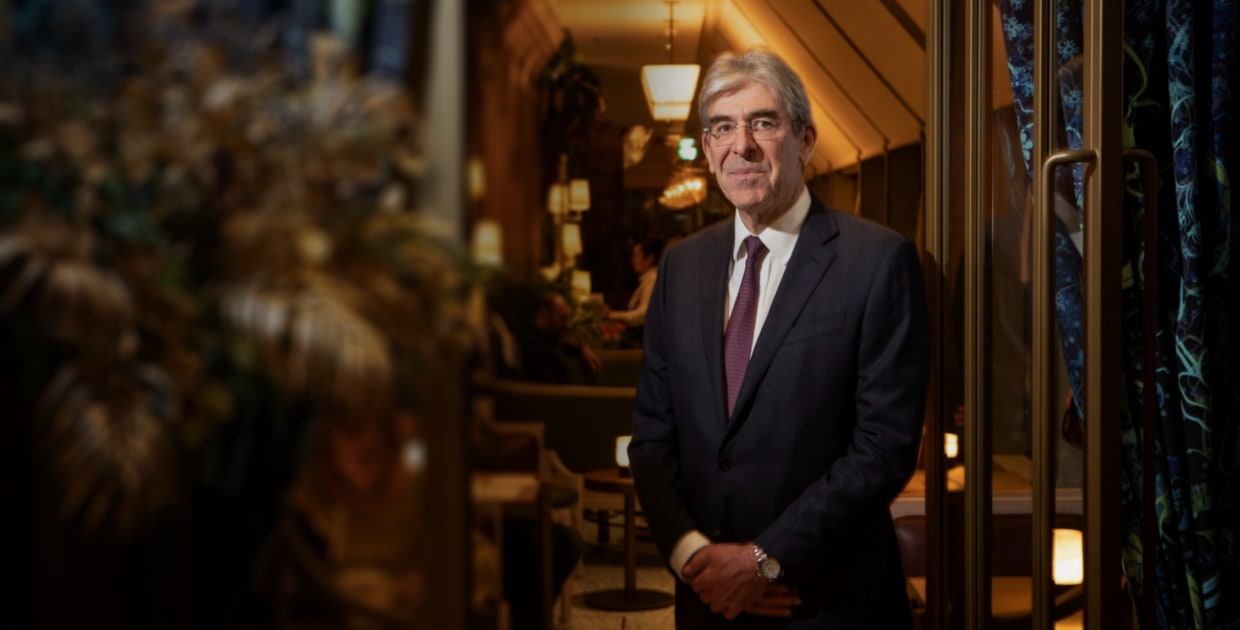 A Message to our Alumni
Dear Harrods Alumni,
Firstly, I would like to thank you all for your hard work, commitment and dedication to Harrods. I hope you keep in touch with Harrods and elect to join our alumni network, Forever Green & Gold to stay connected to your friends and former colleagues and perhaps even return to work with us again one day. If you would like to join Forever Green & Gold, please register above.
Michael
Managing Director
Hello from Familiar Faces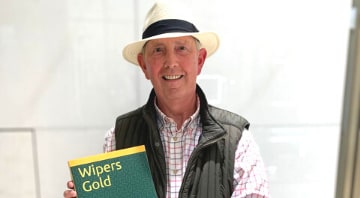 Gary
Where do I start? Did you know that I have only ever worked at Harrods? Yes, that's right – my story commenced 42 years ago.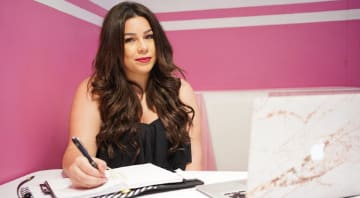 Sabrina
It has been a fun two years at Harrods. I'm going to miss my colleagues and the excitement of Resourcing. Since my time at Harrods, I've had the opportunity to work on my coaching business, The Mindset Makeover.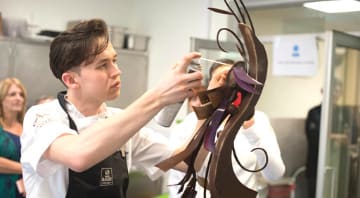 Benjamin
Four years flew by down in the Pastry kitchen. I'm left with nothing but timeless memories, pride and colleagues who have become friends. I worked with talented teams. I'm 'Forever Green & Gold', and forever grateful for everything I learnt.